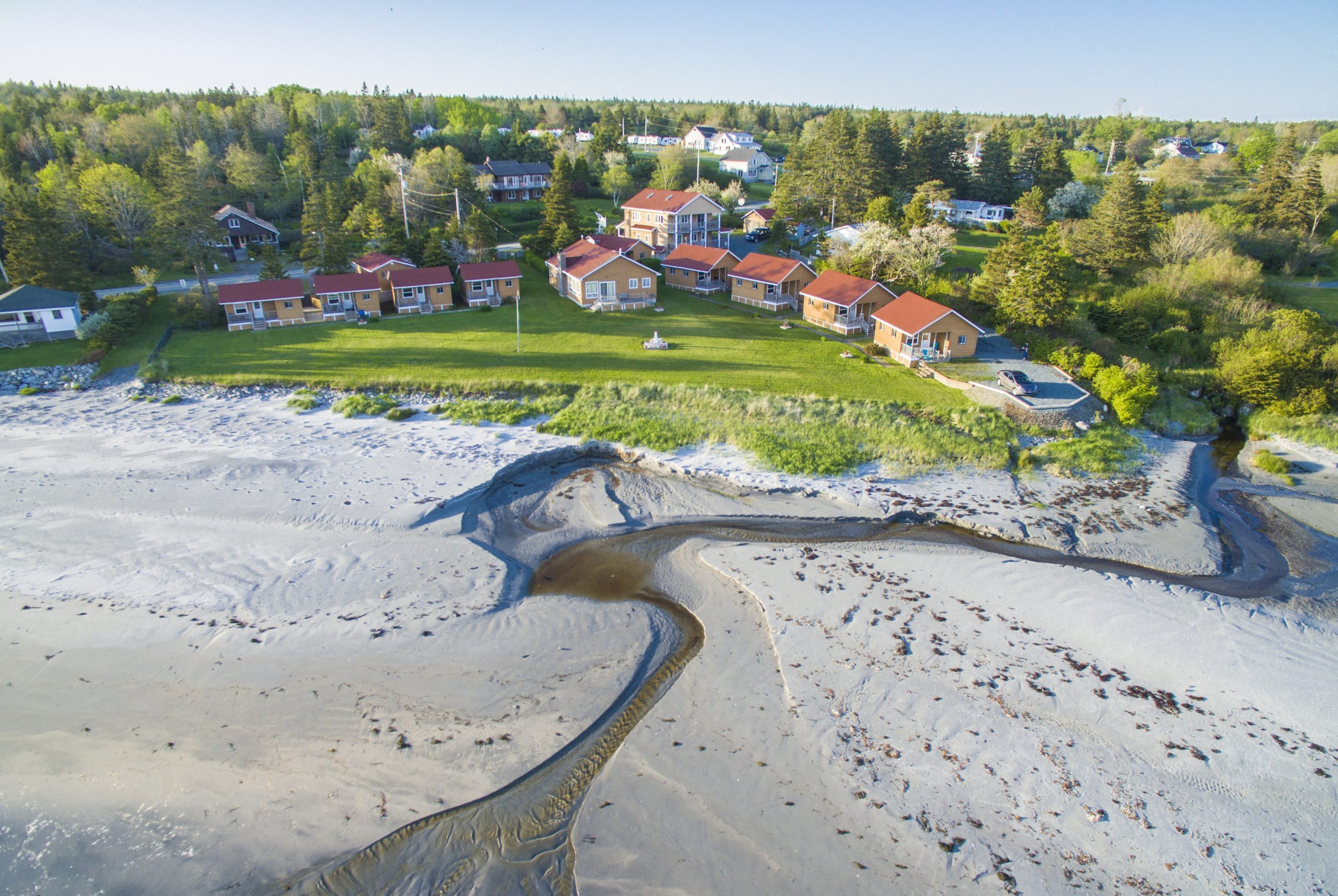 Come get away in the heart of the South Shore
Rustic charm and white sandy beaches, only a couple hours drive from Halifax. Fall asleep to the sound of ocean outside your window.
All of our cottages are equipped with bathrooms, kitchenettes or full kitchens, bedrooms, living area, terraces and free WiFi. Each cottage is a stone's throw from the beach.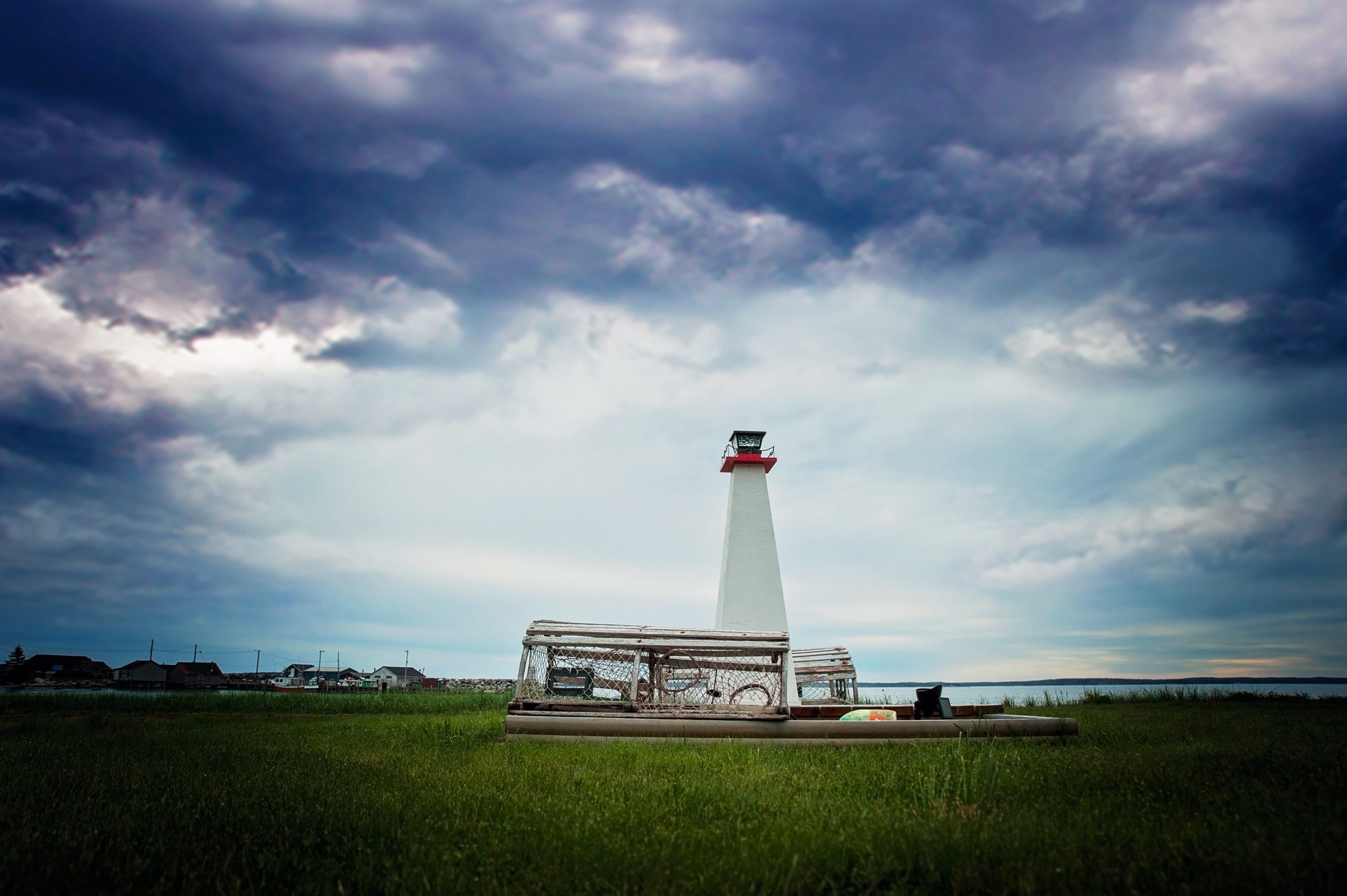 Prices start at: $185 per night (+taxes and fees)
Details
Our stay at Hunts Point Beach Cottages was wonderful. Very quiet and relaxing listening to the ocean waves and walking on the beach. Nice to just sit on the deck of the cottage and enjoy the refreshing salt air. Cottages were very clean and well equipped for housekeeping. Also very close to other points of interest and good restaurants. Will be returning!!
Been here three times, a great experience! Serene, peaceful beach. Quiet and relaxing. Staff were great! We'll be back!
If you're looking for a relaxing, comfortable, quintessentially Nova Scotian vacation experience this is a great place to stay. This was our third visit and we plan to stay longer next summer. The housekeeping cottages are clean and well appointed with everything you'll need, and are right on the white sand beach in a beautiful little cove. The owners are friendly and welcoming and their quiet policy is very much appreciated. Lots to do in the area, or you can just swim, kayak, stroll on the beach or kick back with a book on your verandah. We love it all--see you next summer!
With 12 rentals in total, the cottages and suites are an excellent location to hold family reunions, work retreats and special events.