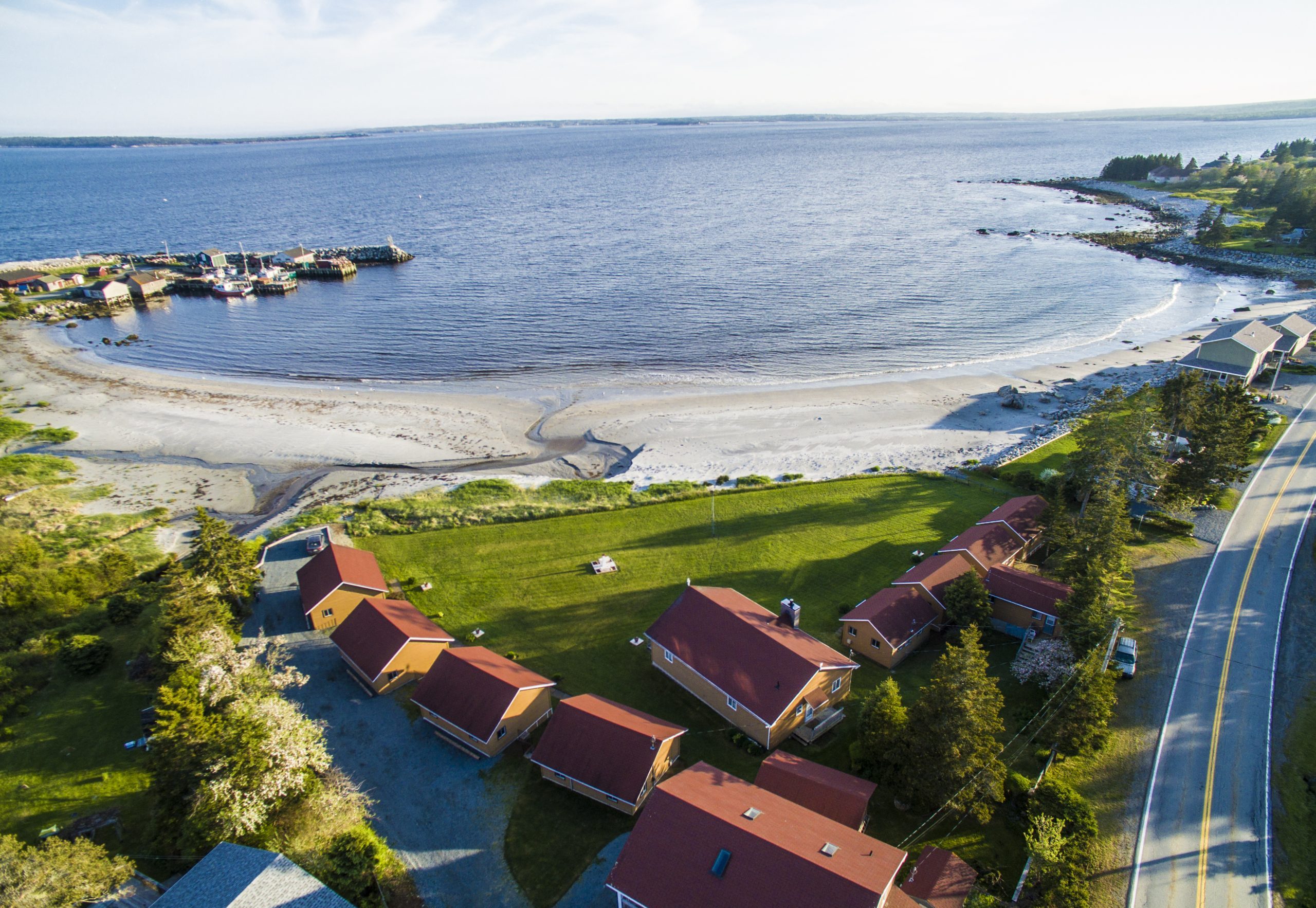 We are located in the beautiful South Shore of Nova Scotia, just a 1 hour and 45 minute drive from Halifax.
There are 12 accommodations in total, including 2 bedroom cottages, 1 bedroom cottages, and suites. We offer off-season rates, as well as a 5% discount for stays greater than 3 nights and a 10% discount for stays greater than 7 nights.
We are a family-run business. It has been a lifelong dream of ours to host visitors from around the province, country and world. Our cottages are the perfect place for you to unwind and relax by the ocean.
We look forward to hosting you and welcoming you to our little slice of paradise!